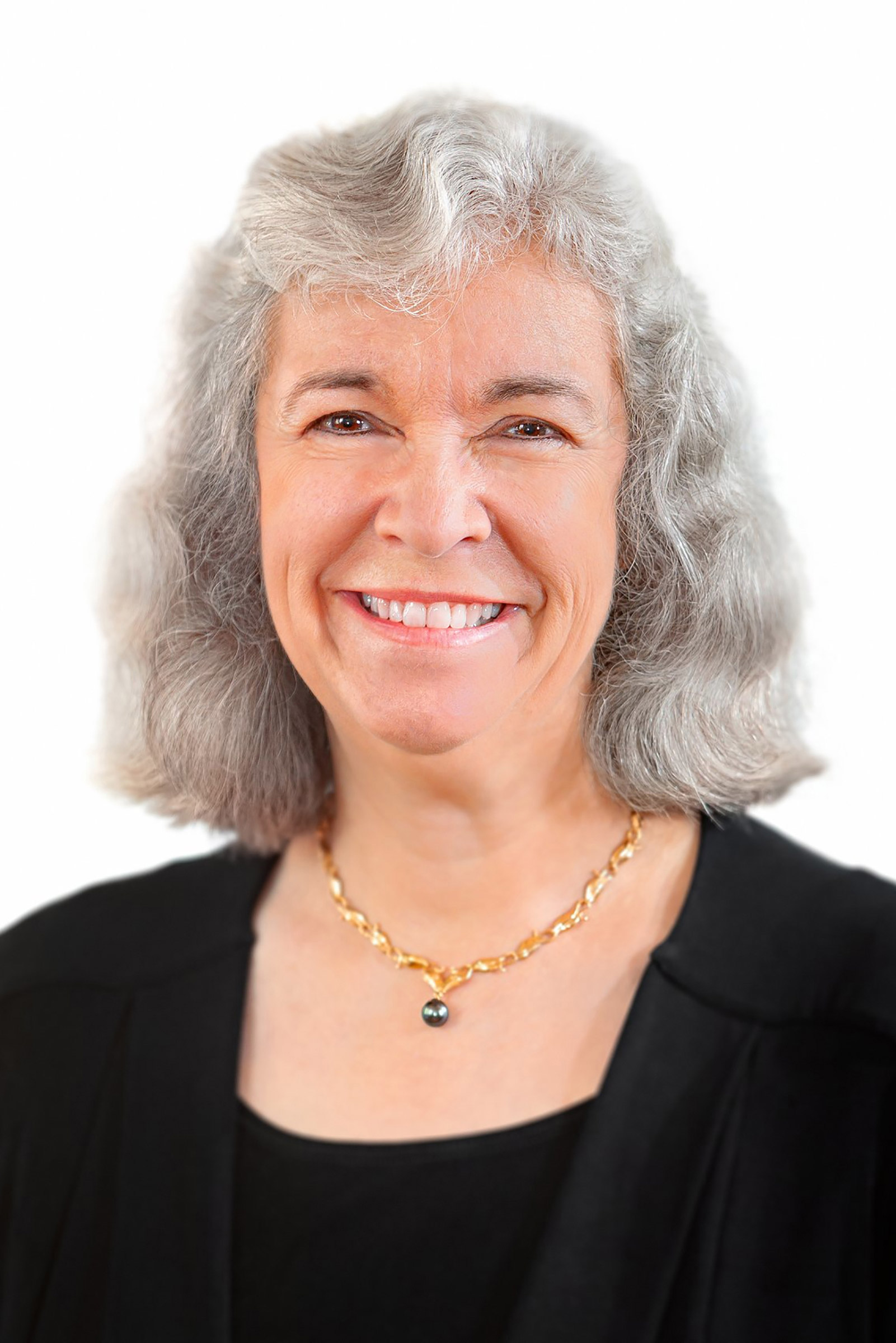 Vassar Professor of Physics and Astronomy Debra Elmegreen Photo: M. Zamani (IAU)
AURA is pleased to share that Debra Elmegreen, Chair of AURA Board of Directors, has been elected as a new member of the American Academy of Arts and Sciences. This prestigious honor recognizes achievements in academia, the arts, business, government and public affairs.
"With the election of these members, the Academy upholds the ideals of research and scholarship, creativity and imagination, intellectual exchange and civil discourse, and the relentless pursuit of knowledge in all its forms," said Academy President Oxtoby.
Elmegreen, Professor of Astronomy at Vassar college, has recently taken on leadership roles in addition to teaching astronomy. Along with chairing AURA's Board of Directors she is the president-elect of the International Astronomy Union (IAU).
While she still loves teaching, Elmegreen says she's also enjoying her new role of advancing and promoting science and astronomy around the world. "It's especially gratifying to be helping [the IAU] do this work in developing countries and using astronomy to get young people excited about the STEM fields," she says.
"Debbie's leadership of our Board has been invaluable as we chart a course for astronomy in the coming decades," noted AURA's president Matt Mountain, "her connections to the astronomical community and her commitment to the young people in our field are key."
Please join AURA in congratulating Debra Elmegreen on this great achievement.