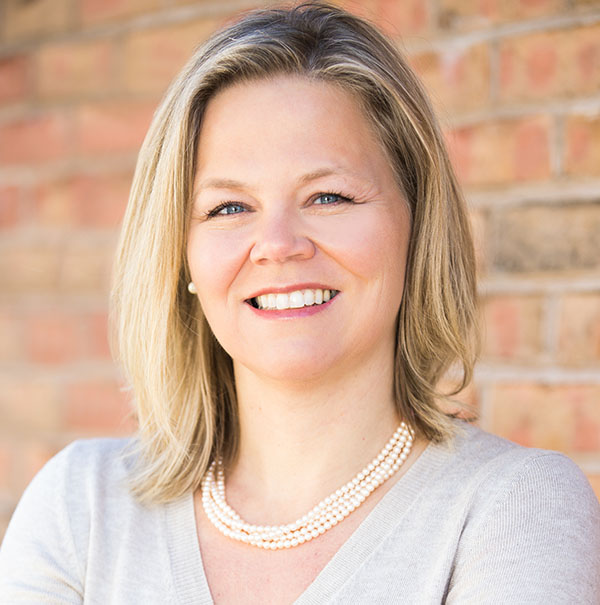 Barbara Lam
The Association of Universities in Astronomy (AURA) is pleased to announce the appointment of Barbara Lam as Chief Financial Officer. Lam brings over 25 years of financial and administrative experience and expertise in both the for-profit and nonprofit sectors domestically and internationally. Lam's experience includes over 15 years in government contract accounting, compliance, program finance and business operations in construction, technology, engineering and logistics.
"We are very excited that Barbara is joining the AURA corporate office," said Matt Mountain AURA president. "Her extensive experience, both in government and private sector finances, will be invaluable to AURA as we address the increasingly complex and challenging financial regulatory environments in which we operate."
Before joining AURA, Lam was Vice President of Finance at the Diplomat Group in Annapolis, Maryland. There she led government contract accounting and compliance and business operations for large overseas construction, aviation and logistics projects.
Prior her role at the Diplomat Group, Barbara Lam was a Division Senior Director of Finance and Business Affairs at Johns Hopkins University where she oversaw finance, accounting and business operations functions. Previously, Lam served in various senior finance roles for government contractors that provided technology, engineering, construction and logistics services to government agencies. She was also a Director of Finance for Pepsi Bottling Group. In each of these roles, Lam led teams that delivered business operations and technology solutions promoting efficient and effective processes to support data driven decision making. Lam began her career with the public accounting firm of KPMG in Chicago and London.
Barbara Lam received a Masters in Public Policy from Johns Hopkins University and a Bachelor of Arts in Economics and International Studies from DePaul University. Lam is active in supporting the Baltimore community and volunteers on the board of a local community development organization.
Barbara Lam is based at the AURA Headquarters DC office as of January 6, 2020.